ABOUT NEIL'S TAVERN
1969
"THE HOUSE OF BEST STEAK AND SEAFOOD"
Neil's Tavern, The house of best steak and seafood, first opened for business in 1969,
The restaurant was originally located at the famous Siam Square, Bangkok.
"Neil's Tavern" is named in honour of an American astronaust,
"Neil Armstrong"
The first man on the moon.


1978
"SOI RUAM RUDEE"
Neil's Tavern was moved to its current location in Soi Ruam Rudee, where it grew in size and fame.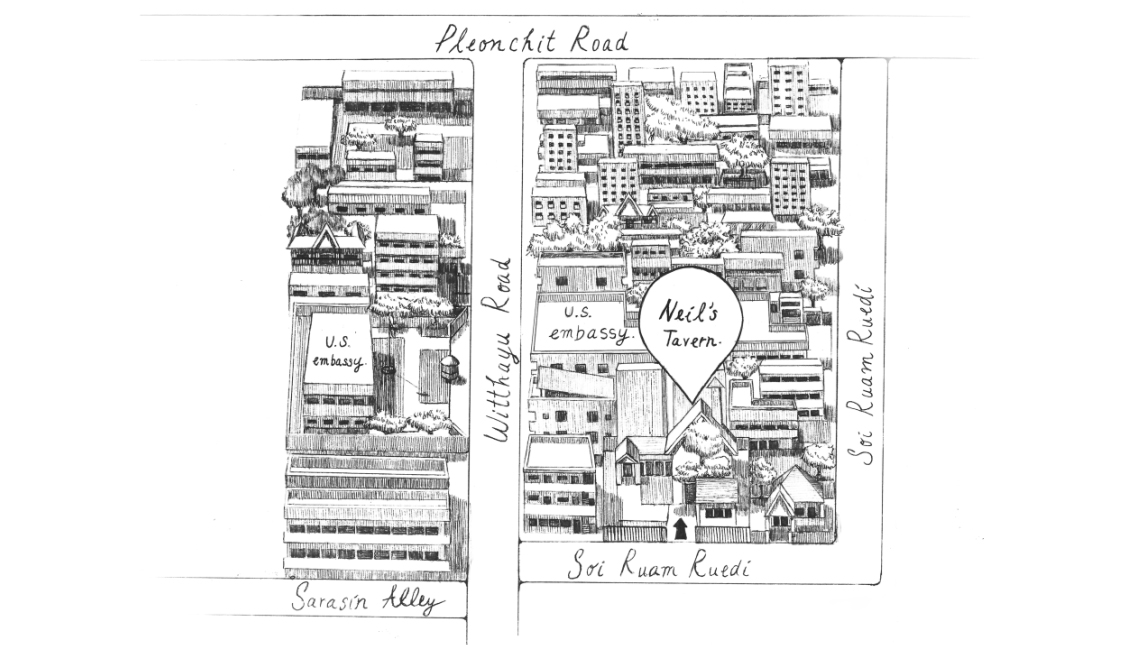 1983
"THE HOUSE OF THE BEST CAKES AND BAKED GOODS"
5 years later the equality famous Bake Shopper was added to the name "Neil's Tavern" ,
becoming, in its own right, the house of the best cake and baked goods.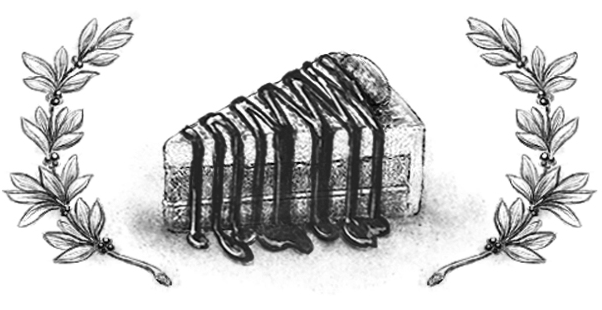 PRESENT
Over 30 years Neil's Tavern Restaurant & Bake Shoppe has become one of Bangkok's landmark,
serving customers the best steak, seafood and many more tasteful dished, as well as various delicacies.